The surreal music by AK is something that puts the mind into a trance with it's electric sound and ambient feel it will lift spirits and relax your soul at the same time straight from England by way of London this musician is makes waves with his creations that add the genre of electronic music more fantastic to listen to.
 Aljosha "Josh" Konstanty, better known as AK, is a German ambient and electronic producer and musician.
His music has made frequent appearances on YouTube channels such as Ambient, Fluidified and MrSuicideSheep.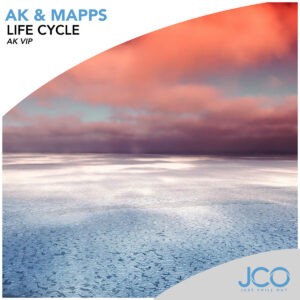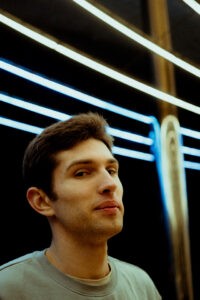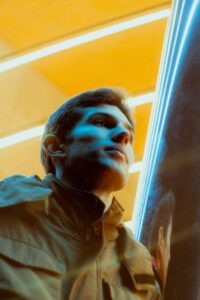 Category: Music, Uncategorized