Spring is here and time for those new spring time men's fashions that go with Nike Day Collection from X Gear 101 with hot new designs from BAWS, Planet of the Grapes for the new spring styled collections from Nike,  see more these styles are only limited to X Gear and can't get it anywhere else online. Vey trendy look ready to wear fashion for the savvy sneaker head who loves to match with the color and themes check-out the latest and hottest selections from X Gear 101.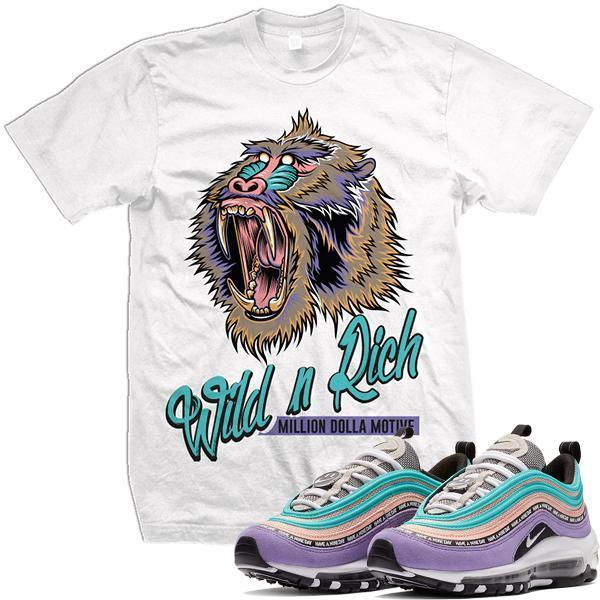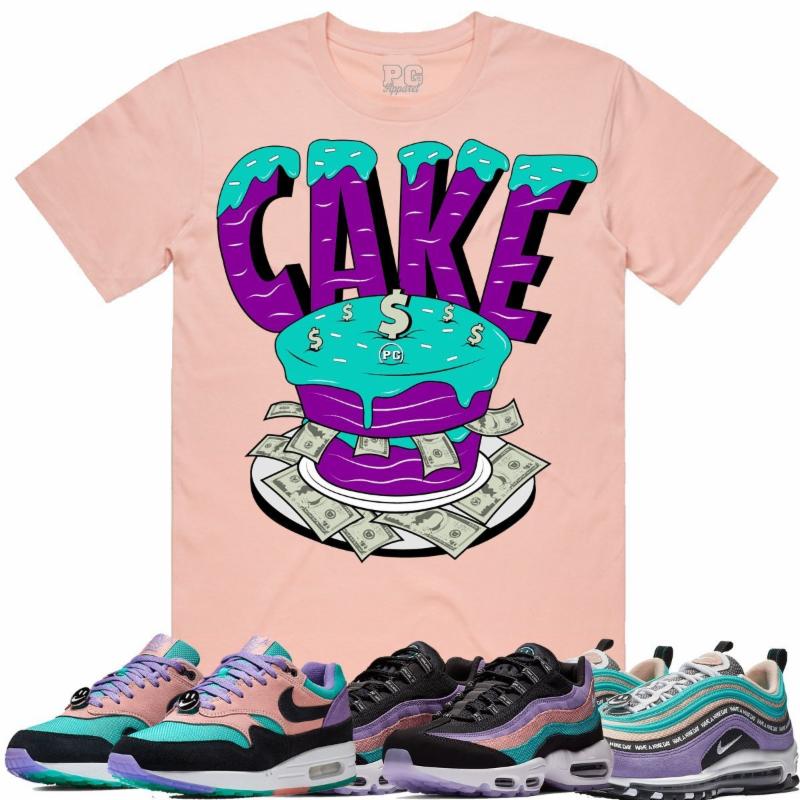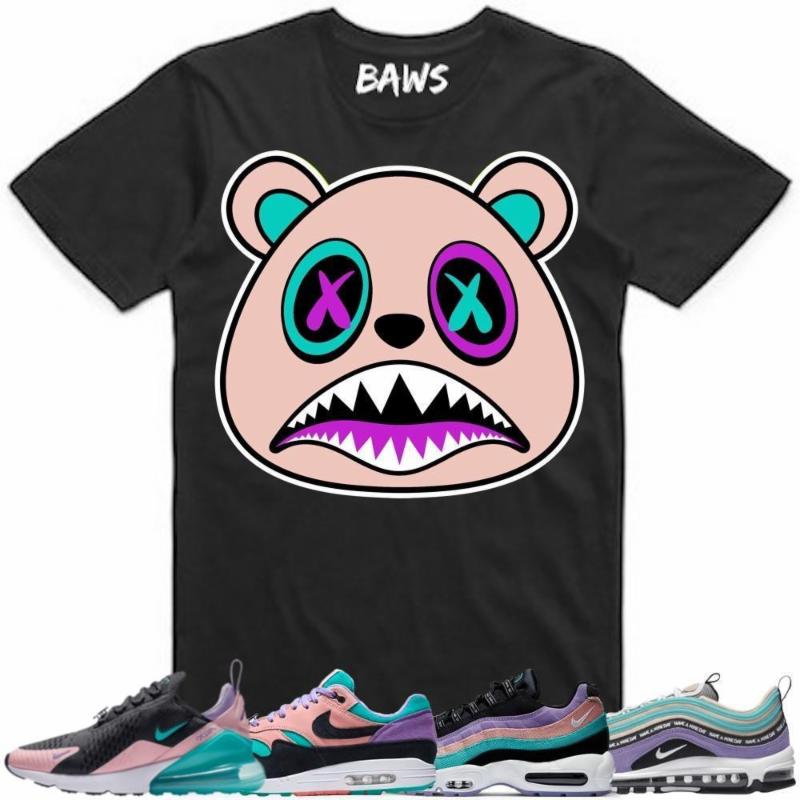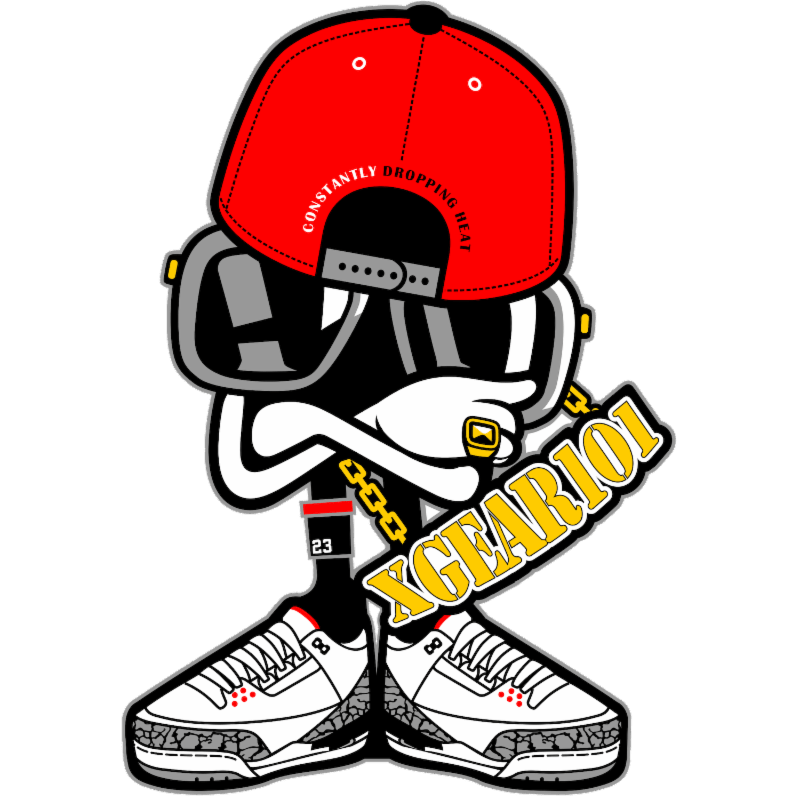 Category: Designer Accessories
Lover of fashion and style and bring the world the best yet unique apparel and accessories for your enjoyment, take a journey with as we discover these new and exciting selections the world wants us to see together!