Enjoying the new year? well to make this 2019 a little more exciting Tommy Hilfiger is having a New Year Sale which you get 25% off all shoes and accessories from the fashion trendsetting brand for a limited time save on the hottest shoes, boots and accessories right now so this season you'll be in the best selections from Tommy Hilfiger. see more today and save!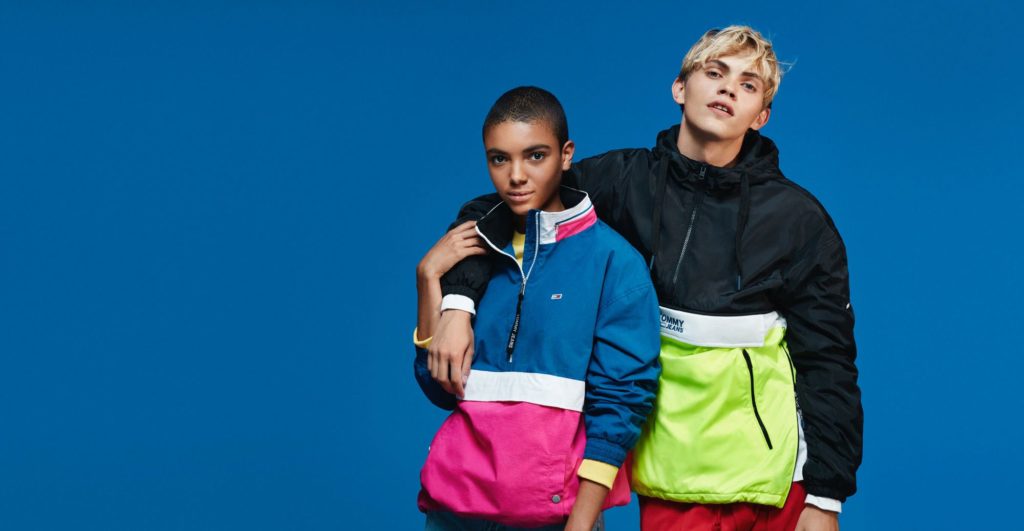 Tommy Hilfiger Men's Accessories
Tommy Hilfiger Women's Accessories
Enjoy 25% Off Shoes & Accessories! Use code: HEADTOTOE. Valid 1/30- 2/5.
25% OFF TWO OR MORE MEN'S UNDERWEAR & SOCKS.
Category: Designer Accessories, Fashion, Uncategorized
Lover of fashion and style and bring the world the best yet unique apparel and accessories for your enjoyment, take a journey with as we discover these new and exciting selections the world wants us to see together!