The Summer already here and the heat is in full swing people are becoming more active staying busy and doing the best they can to stay fit in shape and in motion, with that being said we all love music and to know that having headphones with the messy situation cords is a relief. Soul Electronics has the ideal audio head phones for individuals on the go from traveling to working out with the latest on Bluetooth technology these cords headphones deliver quality supreme sound with the trouble of connecting cords getting in the way , truly a way of enjoying uninterrupted movement or limited movements from traditional corded headphones.
Up to 150 hours of continuous playtime Sync Pro headphones are the best in keeping the music going while on-the-go, see more from the wireless headphones from Soul Electronics today.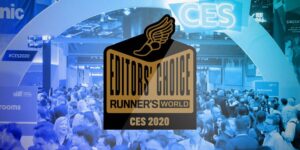 For a week in early January, Las Vegas becomes the hub for the latest and greatest technology at CES, the annual Consumer Electronics Show. The event showcases the coolest, most cutting-edge, and sometimes wackiest innovations in categories ranging from robotics and education to health, fitness, and wearable tech. Naturally, we're drawn to those last three. The lineup for 2020 includes some gadgets and gear that have us hyped about what running could look like in the new decade. Sync Pro has been selected as one of this years best wearable tech for 2020.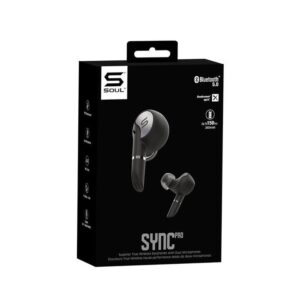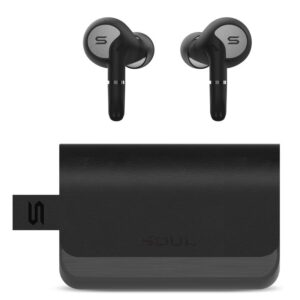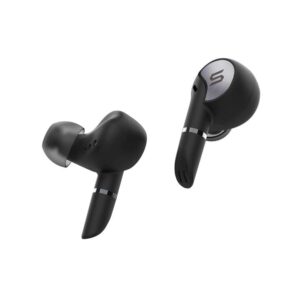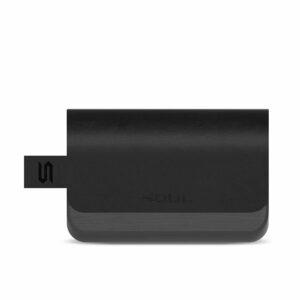 Category: Designer Accessories