The Perfect Time To Buy Gifts For You and Your Loved Ones.
Unraveling an On Cue package always brings a smile to the face of the opener. Make somebody happy this December with our jaw-dropping and fun clothing.
Our Gift To You: Save 25% with coupon code "BF25"
Be unique, Be You, Be On Cue.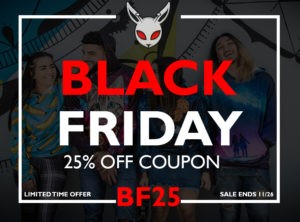 Category: Designer Accessories, Fashion