Eastbay newest campaign called Conqher is the new inspiring message about women in sports dealing with the issues criticism and stereotypes of how women compete display skill, also Conqher is breaking the glass ceilings of this long associated myth that women are just as capable of the grind, tenacity and challenge that men in sports are so used to being the focus on this field of performance.
Upon this Conqher is sharing their stories to the public to inspire the next generation of female competition to give all they got.
Look for the available Women's Training Apparel and Accessories from Eastbay today and Conqher!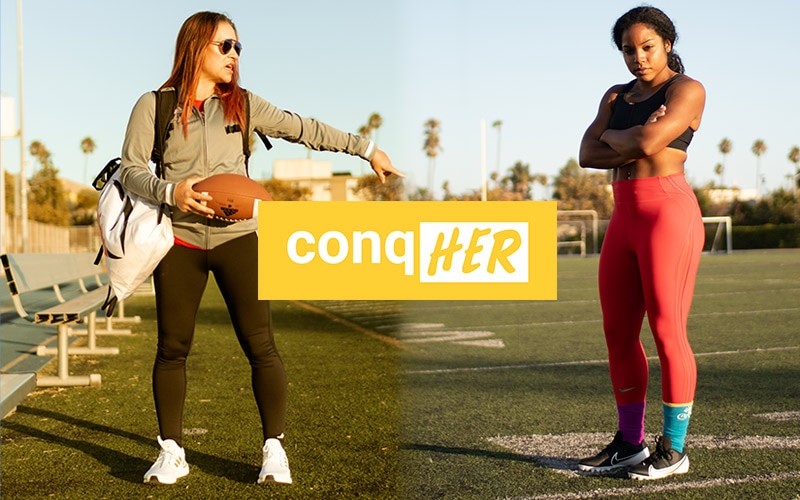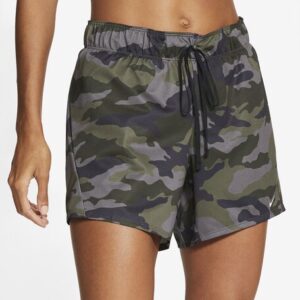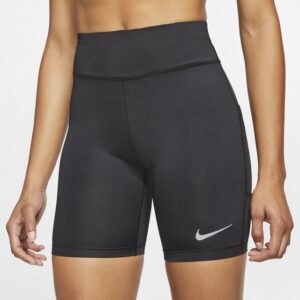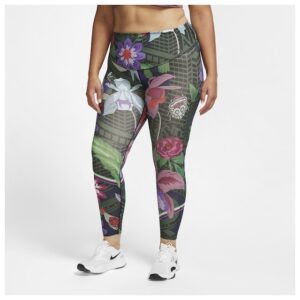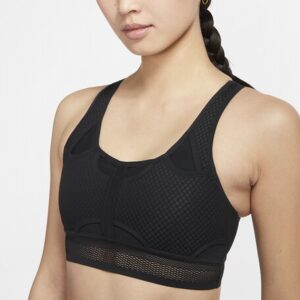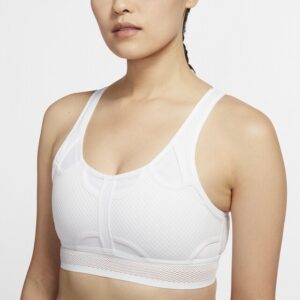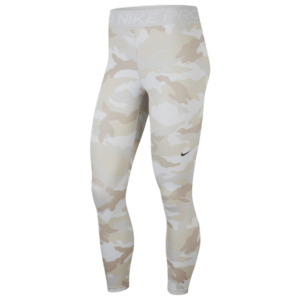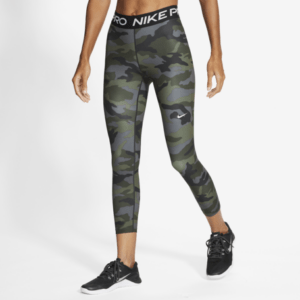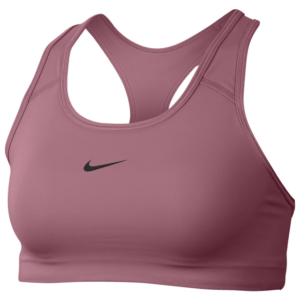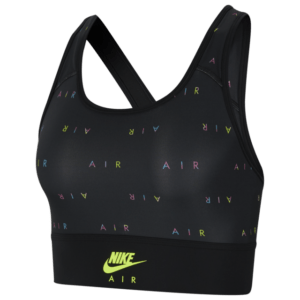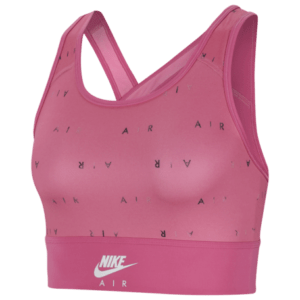 Category: Designer Accessories